Payment Options
We offer payment choices to fit your budget!
We know that every customer has different needs when it comes to managing their propane costs. That's why Admiral Propane offers options that work for you! Here are our payment options:
PreBuy Plan
Our PreBuy Plan is just what it sounds like: You purchase the propane before the heating season starts. This ensures you're set on fuel all throughout the Winter season! You get:
The lowest preseason pricing available at the time of enrollment
NO enrollment fees
Peace of mind from knowing that your propane needs are set for the winter
Automatic deliveries—leave all the work to us!
Credit toward next year's PreBuy Plan if you purchase more propane than you end up needing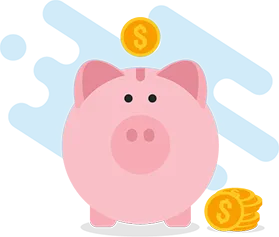 Easy Payment Plan
With our Easy Payment Plan, you're not scrambling to pay high propane bills during heavy usage times like the winter.
We take your annual fuel costs and spread them out into 11 even installments – It makes managing your propane costs easier! In May, the 12th month of the plan, we will make any necessary adjustments to set your plan pricing for the coming year. Any applicable credits can be applied to your account at this time.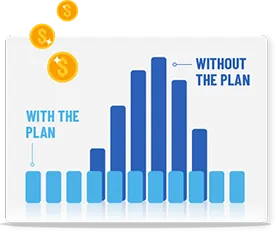 Delivery Options
— Automatic Fill Delivery —
When you sign up for Admiral Propane's Automatic Fill delivery service, our computers track your propane usage and schedule your deliveries to ensure that you don't run out.
Plus, Automatic Fill customers get a $.10/gal lower rate than you would with Will Call delivery; prices are based on regular market pricing. You have 10 days after each delivery to make your payment, using cash, a check or a credit card. All customers are subject to cutoff after 30 days of non-payment.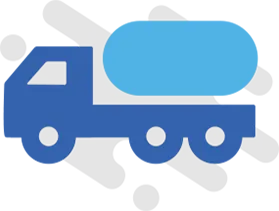 — Will Call Customers —
With Will Call delivery, you arrange delivery to fit your propane usage and your schedule.
If you schedule a delivery for fewer than 10 days ahead, or need an emergency delivery, there are extra fees. Payment is due within 10 days of delivery, and the total is based on the market rate the day of delivery, plus a per-gallon surcharge.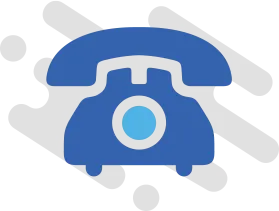 Become an Admiral Propane customer
If you're ready to learn more about Admiral Propane's hassle-free switch, as well as other benefits of being one of our customers, get in touch with us today!